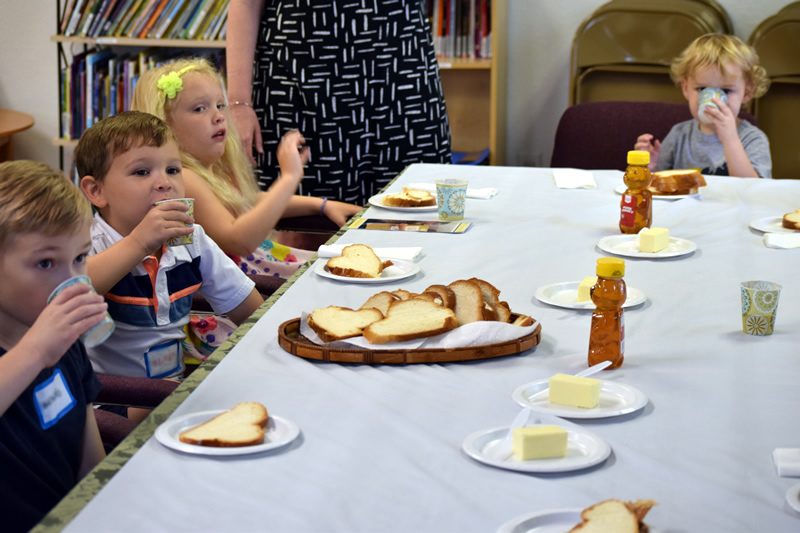 Congregation Beth Shalom offers religious school for students from kindergarten through B'nai Mitzvah training and Confirmation.  Religious school students meet twice monthly, Hebrew students meet twice weekly, and Confirmation students meet once weekly.
Religious school is open to all members of Congregation Beth Shalom, and we also welcome non-members to attend for one year before joining the congregation.  Hebrew instruction, B'nai Mitzvah training, and Confirmation courses are reserved for members.
2017 Religious school begins August 13th, but we offer continuous enrollment.
For more information about our religious school, please contact the administrator, Roberta Alder, and download the enrollment packet.
Roberta Alder
roberta.alder@gmail.com
317-640-3600
Download Enrollment Packet
Upcoming Youth Education Events
Share: