Rabbi Stanley Halpern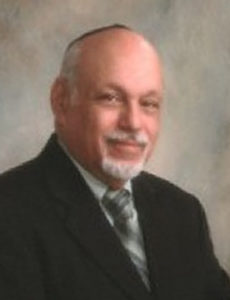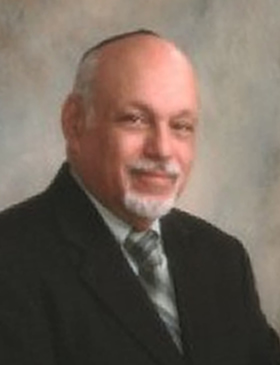 Congregation Beth Shalom is thrilled to have Rabbi Stanley Halpern lead our congregation. He officially began his duties July 1, 2013.
A native of Spokane, Washington, Rabbi Halpern graduated from the University of Washington and was ordained as Rabbi at Yeshivat Rambam in Beersheba, Israel, in 1977.  He has come to Indianapolis with his wife, Carol Nahmias Halpern, an Indianapolis native, from Temple Israel in Gary, where he served as spiritual leader for the past 26 years.  The Halperns have one son, an attorney in Boston, and a daughter, who lives in northwest Indiana.
His professional experience includes work on the Munster Community Hospital Bioethics Committee, the Lake County Domestic Relations Counseling Bureau, Hospice of the Calumet, and The Open Housing Center of Northwest Indiana. Prior to that he was a fundraiser, Executive Director of the Bureau of Jewish Education in Sacramento, CA, and Scholar-in-Residence at Dropsie College in Philadelphia, where he worked with their large collection of Judeo-Arabic manuscripts. He also loves animals and has worked with numerous related institutions.
"This is an exciting opportunity," he says.  "I want to help grow Congregation Beth Shalom so that people can participate to the fullest extent of their interest. Our congregation's strength and vitality will help shape the future of the Indianapolis Jewish community."
Share: